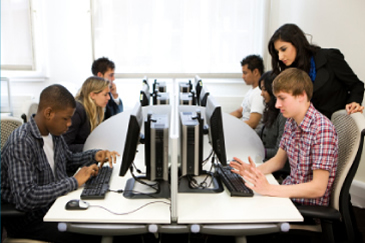 Online Testing Solutions for Language Schools, IEP and Pathway Programs
Online Testing Solutions

is our proprietary online testing platform to deliver English training services and content. Featured applications include premium practice tests and personalized training for the TOEFL (Test of English as a Foreign Language), TOEFL iBT, and the TOEIC (Test of English for International Communication) exams.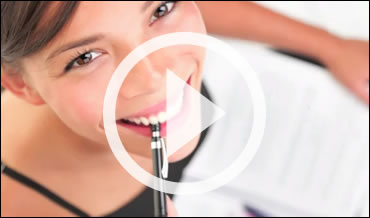 TestDEN.com launched the world's first online TOEFL course in 1997. Since then, TestDEN has helped tens of thousands of students in more than 60 countries prepare for the TOEFL test. Our Internet course makes passing the TOEFL easy, convenient, and affordable.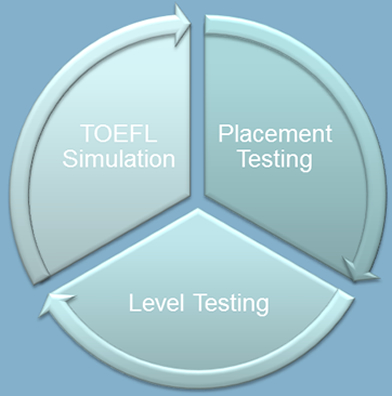 The TestDEN platform supports evaluation of four essential skills:
Listening
Reading
Writing
Speaking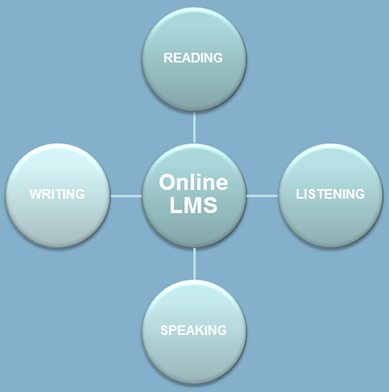 TestDEN applications are hosted at our state-of-the-art facility in Vancouver, Canada and sold through marketing partners located around the world. TestDEN offers partners high-quality applications to generate incremental revenue from their existing student base. The platform includes multi-language support, detailed reports, and account management tools. ACT360 provides full integration services to match the business model of each partner.
Get ACT360's online testing for your school.