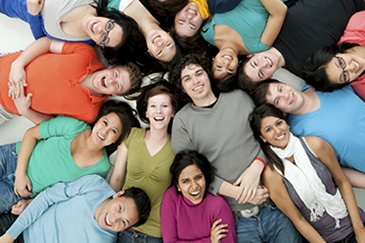 International Student Recruiting for ESL, University and Online Degree Programs
Grow Your International Enrollment
ACT360 is the leader in international student recruiting that delivers qualified student prospects at a global scale. Our flagship English testing portal TestDEN.com attracts over 200,000 international students each month from Latin America, Europe, Middle East, Africa, South Asia, and East Asia.
Since 1997, international students have trusted TestDEN.com to prepare for the TOEFL exam. Our students are seeking language programs, online degrees, and traditional campus programs in the USA, UK, Canada, and Australia.
Cost-Effectively Generate Leads for your Student Recruiting Team
ACT360's proprietary marketing platform delivers highly qualified student inquiries to your international student recruiting team. Our dynamic technology nurtures each student through their decision process, determines the best fit according to student goals, and then precisely matches the student to your school.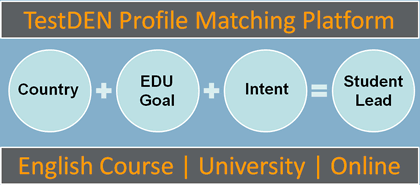 Engage Students Early with your School Brand
ACT360 will work with your marketing team to create custom inquiry forms that engage potential students and showcase the unique characteristics of your school and programs. We can add custom filters for age, work experience, education level, and any others that will raise conversion rates for your campaign.
Because time is of the essence, we deliver each inquiry to your student recruiting team in real-time for immediate follow-up. Each inquiry is exclusive to your organization and not shared with competitors.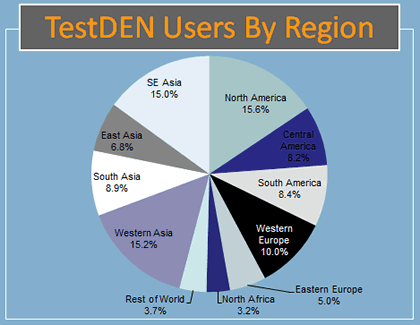 Scale Globally as Your Budget Allows

Our international student recruiting service is highly flexible and scales to meet the goals of your organization. Your campaign can target specific degree programs for selected countries. Campaigns are run on a month-to-month basis and you only pay for inquiries that are delivered according to your specifications.
ACT360's international education team will assist you with every aspect of your recruiting campaign from creative through to lead management and on to enrollment. Our professional team has worked with some of the largest education providers in the world.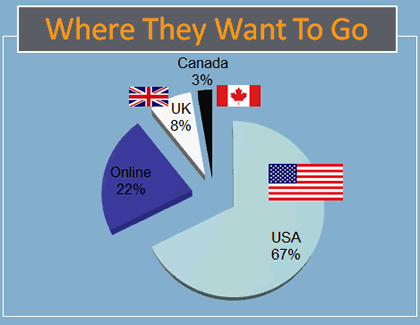 Achieve your international student recruiting goals